For those professionals interested in zygomatic implants and motivated to become experts in the field, I created the ZAGA Centers Network in 2018.
ZAGA Centers are a community of certified physicians worldwide who must meet a comprehensive and meticulously defined list of requirements. They collaborate to align growth objectives in the field with training, research and experience.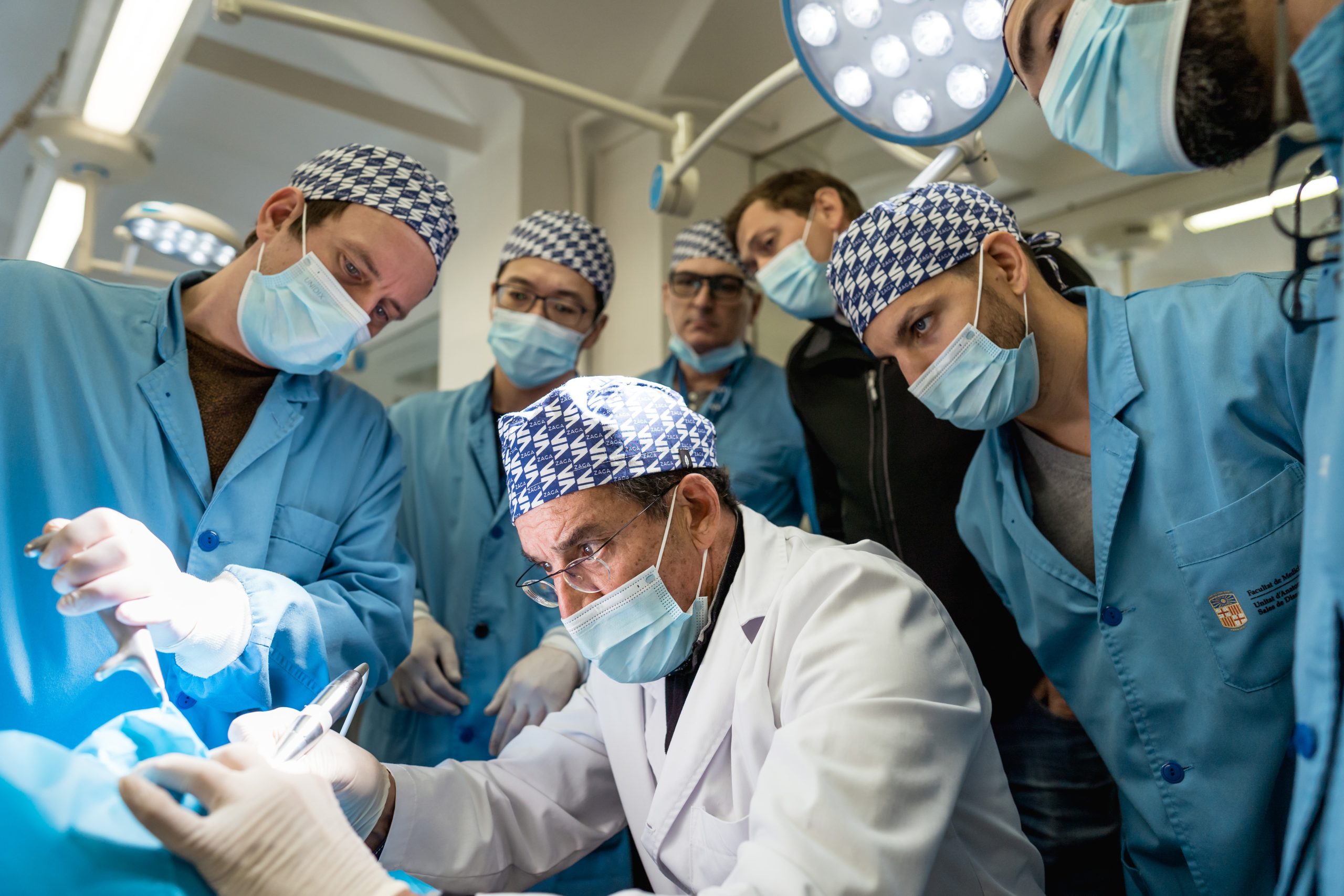 What do ZAGA Centers offer?
All ZAGA Centers candidates need to meet a strict list of conditions, reviewed by the ZAGA Board. These candidates are required to showcase their expertise and understanding of the ZAGA technique. Once certified, each center becomes the exclusive ZAGA Center in their area, establishing their unique local presence.
ZAGA Centers provide exclusive education in zygomatic implants; online and in-person courses, live surgery workshops, and tutorials. All courses are taught by Dr. Carlos Aparicio or ZAGA members.
An international group of professionals specializing in zygomatic implants, committed to sharing, discovering, and enhancing the technique ethically, with a primary focus on delivering the best possible care to patients.