If you are looking for a certified professional in your area, Smile 24h is the newest initiative by ZAGA Centers, dedicated to providing patients with comprehensive knowledge about zygomatic implants and full-mouth rehabilitation treatments.
This platform marks a significant milestone in our ongoing commitment to excellence. It embodies our collective vision: to offer predictable, minimally invasive, and enduring solutions to those suffering from tooth loss, therefore enhancing their overall quality of life.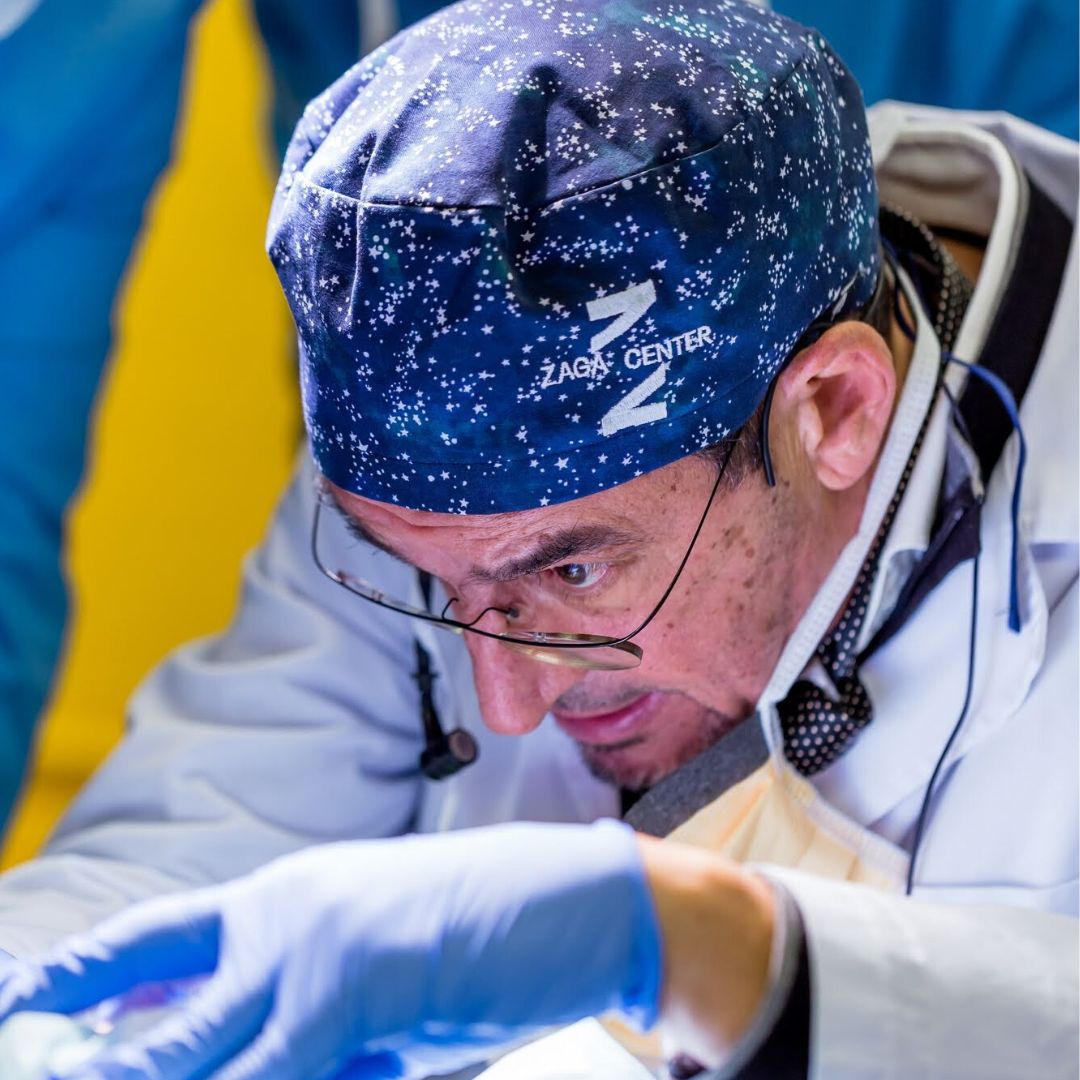 What sets Smile 24h apart?
A unique approach to educating patients about advanced dental solutions, providing frequently asked questions precisely curated to address every aspect of full-mouth rehabilitation treatments.
Connecting patients directly with the nearest ZAGA Center expert. The Smile 24h platform ensures that from the initial consultation to post-operative care, every patient receives the guidance and support they need right in their local area.
We understand that the journey to a restored smile is deeply personal and often complex. That's why we opened an online forum so patients can share their cases, questions, and experiences to understand the treatment better.