MD, DDS, MSc, MSc, DLT, PhD
Welcome to my personal page dedicated to the world of zygomatic implants. Here, I aim to share my knowledge and experience in the zygomatic field. You will find a collection of publications and works by fellow authors, fostering a holistic perspective and informed opinions through a global outlook and contributions from multiple experts.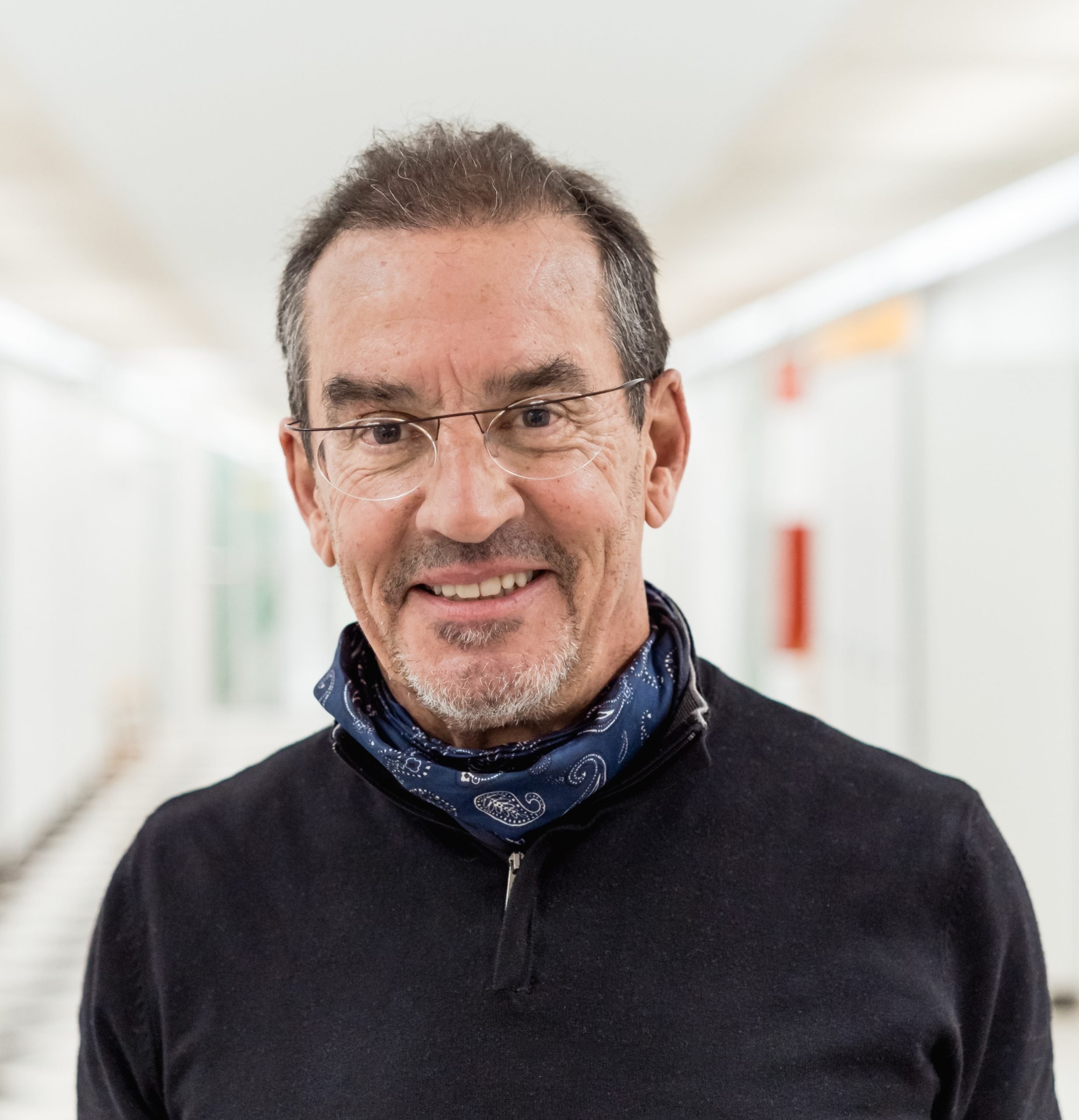 Dr Carlos Aparicio developed the zygoma–anatomy guided approach (ZAGA). This concept tailors zygomatic surgical techniques to each patient and increases the success rate by reducing complications.
Dr Carlos Aparicio founded Zygoma ZAGA Centers, a network of zygomatic implant experts. This group comprises experienced surgeons worldwide who actively engage and share their knowledge.
Dr Carlos Aparicio has published numerous scientific articles about zygomatic implants and the ZAGA Concept. He is the author of the books "Zygomatic Implants – The Anatomy-Guided Approach" (2012) and "Advanced Zygomatic Implants" (2023).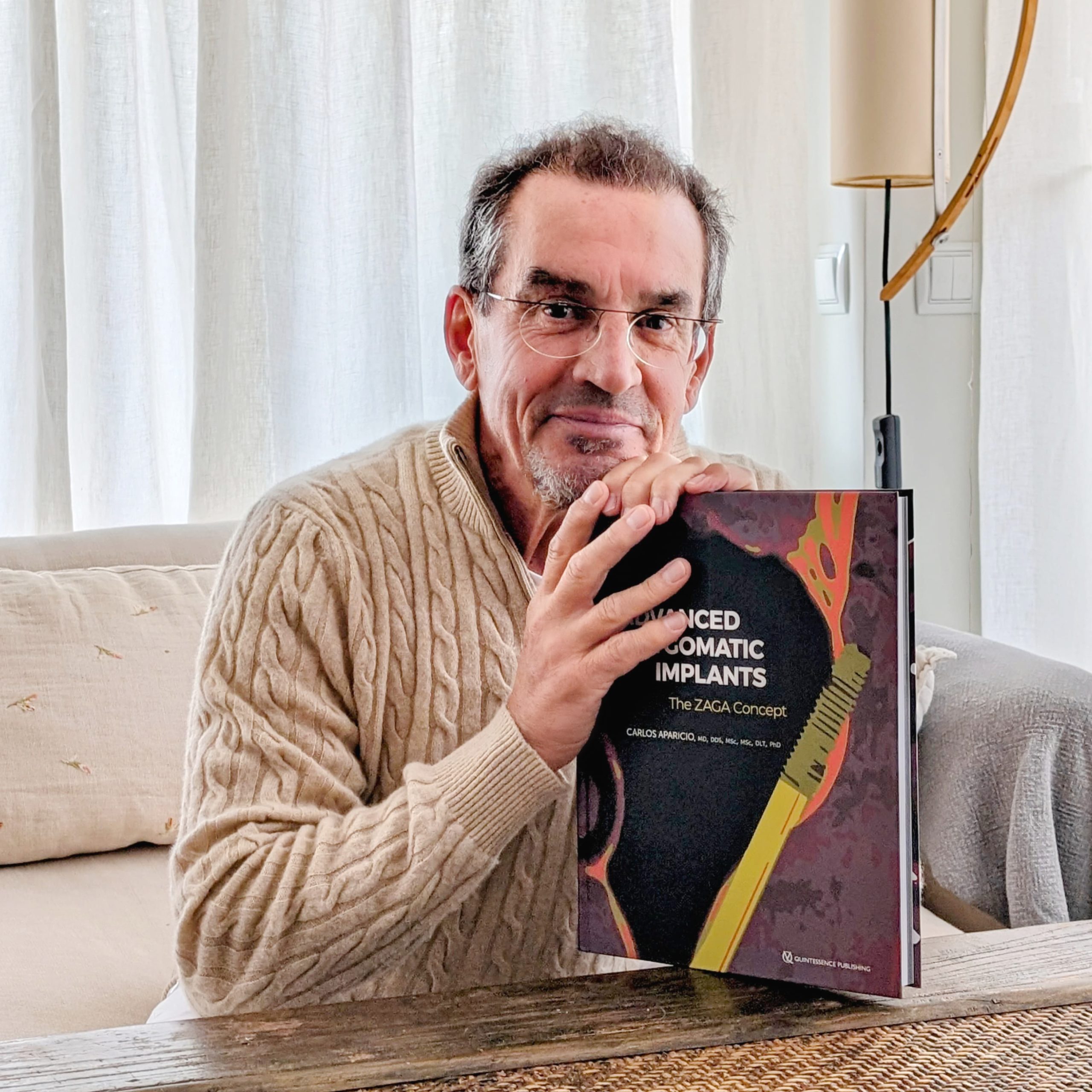 Advanced Zygomatic Implants ZAGA Book
"Advanced Zygomatic Implants" presents the ZAGA concept in a complete and comprehensive way. It provides guidance for decision-making based on the patient's anatomy, emphasizing techniques that minimize complications and guarantee long-term success. The publication covers topics such as soft tissue management, alternative implant techniques, and insights from global experts.
Helping Patients through the ZAGA Concept