ALL ABOUT ZYGOMATIC IMPLANTS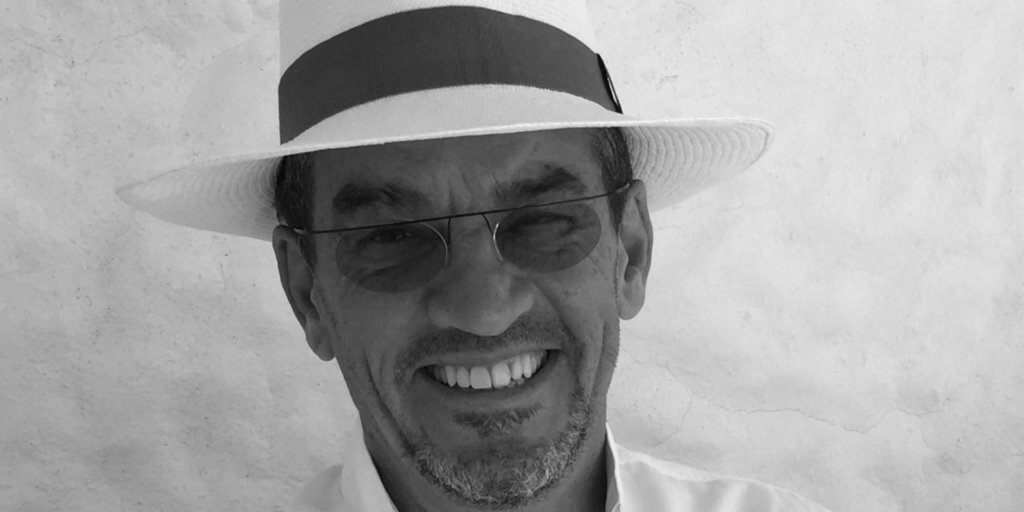 With this page, I intend to share not only my knowledge and experience as a specialist in this procedure, but also publications and works of other authors, thus enriching the creation of an informed opinion through a global vision and multiple authors.
The patient will find here not only information of the technique but also a place to answer their questions. In the section "Patients" you will discover simple tools to expose your case and provide documentation to help us evaluate it, such as x-rays, photographs, etc. It will be my pleasure to answer those questions or to express any doubts about a previously proposed treatment.
As early as 1993 we published the first international work that records the use of zygomatic implants for maxillary reconstruction. Today, twenty-five years later, we can offer you and share with you our new zygoma implant technique "Zygoma Anatomy-Guided Approach" (ZAGA), which substantially improves the original technique allowing teeth of shapes and sizes much more similar to the natural ones, reducing the possibilities of complications and providing fixed teeth in just one day.
The dental health professional will find a section of literature to consult. It will also locate a section where you can upload X-rays, CBCT, TAC or other information in encrypted form so that you can consult the treatment plan or diagnosis of your patients.