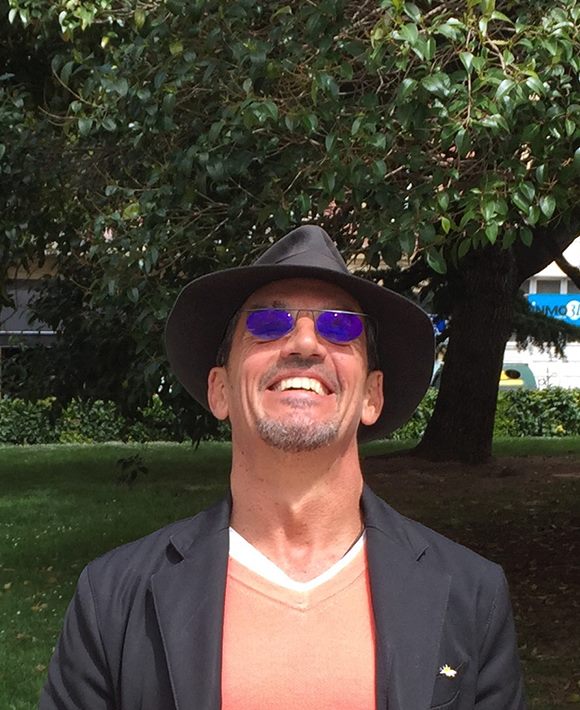 All about zygomatic implants
Welcome to this page dedicated to the world of zygomatic implants. Here you will find information you need if you belong to the professional sphere, and if you are a patient considering this procedure.
On this page, I not only attempt to share my specialist knowledge and experience in relation to this procedure, but also publications and works of other authors, creating and enriching an informed opinion via a global and multi-author vision.
We feel we are qualified for that because, back in 1993, we published the first international work featuring the use of zygomatic implants for maxillary restoration. Today, twenty-five years later, we can offer and share our new zygomatic implants technology (ZAGA) that considerably enhances the original, opening the door for the teeth that resemble the shape and sizes of real ones, reducing the possibility of complications and providing the new false teeth only within a day.
The dental health professional will find the relevant literature for himself to consult or download if he wants. He will also find a page where he can upload radiographs, TAC and other information in encrypted form to be able to get a consultation about the treatment plan or diagnosis of his patients.
The patient will find here not only information about the technology, but also a place where he can ask questions and resolve his doubts. Under "Patients", he will finds simple instruments for presenting his case and prepare the necessary additional documents which will help us evaluate his case, such as radiographs, photos etc. It will be our pleasure to answer questions and provide a free consultation about any unclear results of a treatment proposed previously.

Zygomatics
They are implants installed in the cheekbones of patients with great maxillary bone damage (atrophy).



ZAGA
New zygomatic technology, developed by Dr. Aparicio, who personalizes and simplifies the surgery, increasing the percentage of success and reducing possible complications.
IMMEDIATE IMPLANT
Immediate implant: implantation of prosthetic teeth within 24 hours after surgery.



YEARS
OF ZYGOMATIC TECHNOLOGY EXPERIENCE
MINUTES
OF ZYGOMATIC IMPLANTS SURGERIES
CONTINENTS
PRESENTED PAPERS AND TAUGHT ZAGA TECHNICAL TRAINING ON
DAYS
OF BIKRAM YOGA CHALLENGE
CONTACT
For patients or sector professionals, we have a solution you are seeking.
EMAIL
¿contact us?